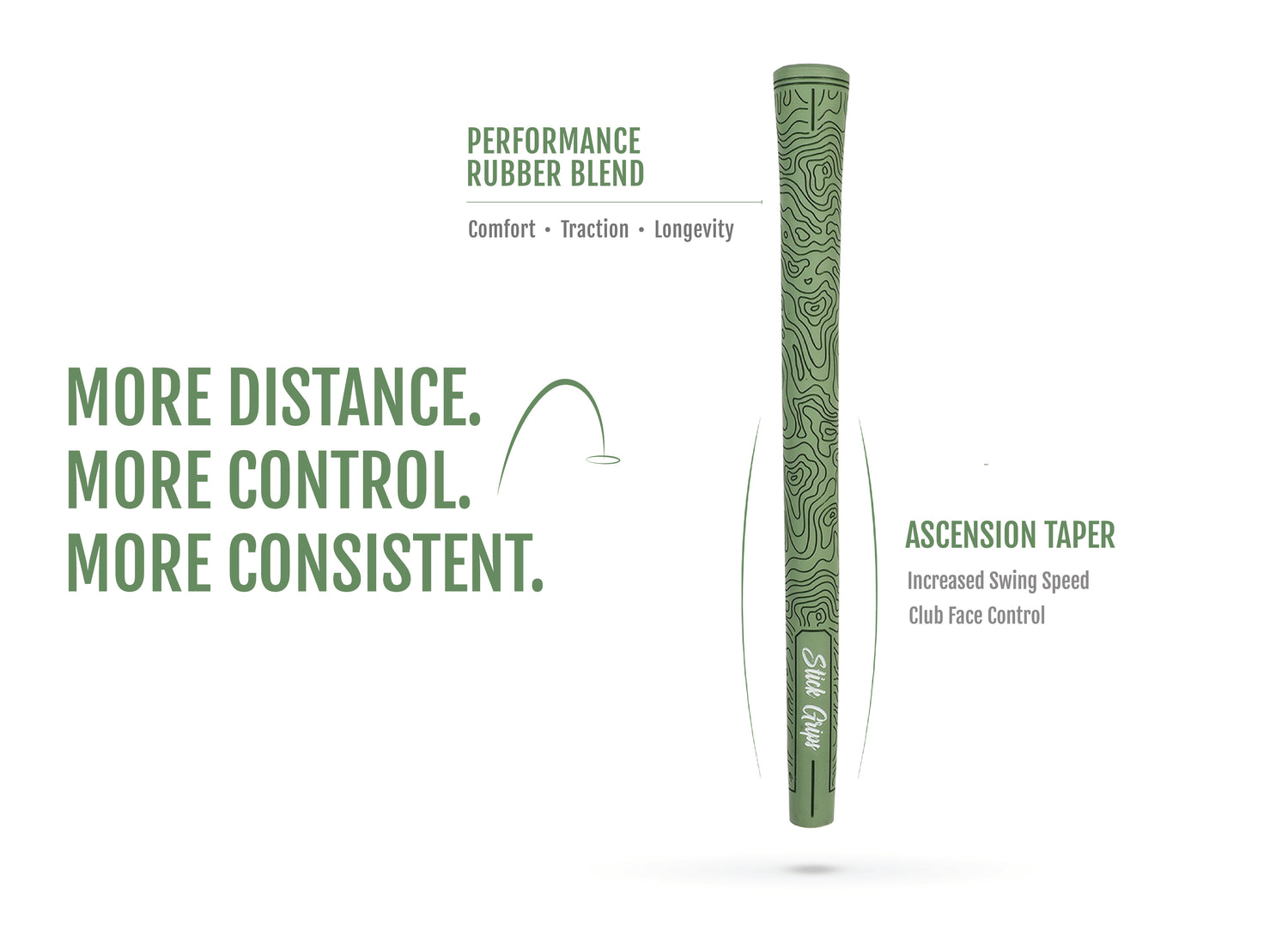 WHAT MAKES OUR GRIPS DIFFERENT?
FEEL.
Our performance blend of natural rubber for comfort and synthetic rubber for durability makes us one of the highest quality grips.
ASCENSION TAPER.
Stick Grips Ascension Taper gives the grip a thicker bottom half compared to other standard grips. This relaxes your lower hand and generates faster swing speed and more club face control.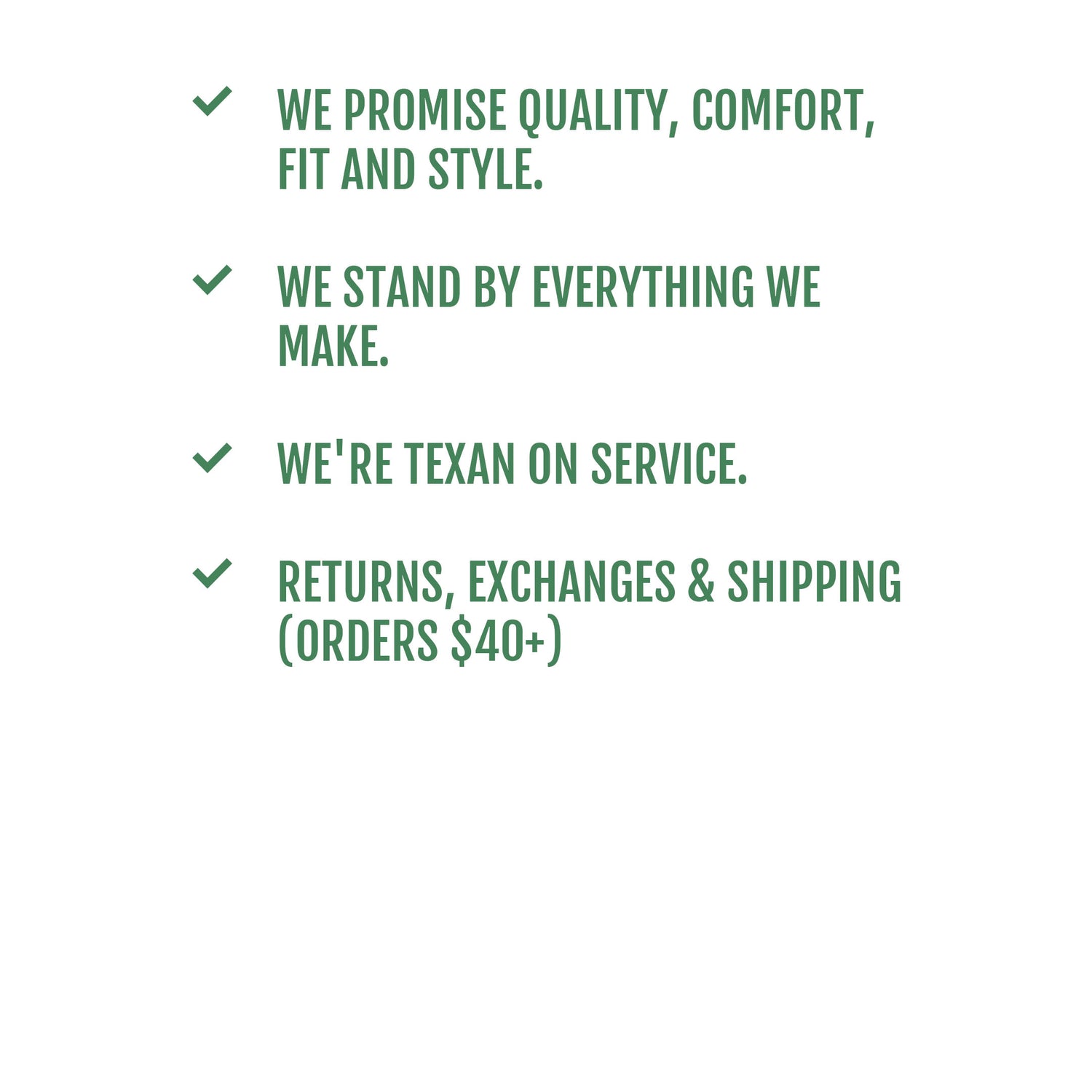 SHOOT IT STRAIGHT WITH YOU.
HOW WE STARTED

What started as a daydream of becoming a definitive direct-to-consumer golf grip brand built on quality products with a unique take has become a reality. We took our over 3 years of experience in performance rubber product development and pointed it our passion. Golf.

HOW WE ARE DIFFERENT

Our golf grips combine traditions and the new. Quality, comfort, and value are our guideposts. And we believe that you shouldn't have to sacrifice feeling good for looking good.

WHERE WE ARE GOING

To grip up your clubs with Stick Grips is to know that quality, comfort, fit and style runs through every grip. We're going to continue to explore new ways to have you looking and feeling good.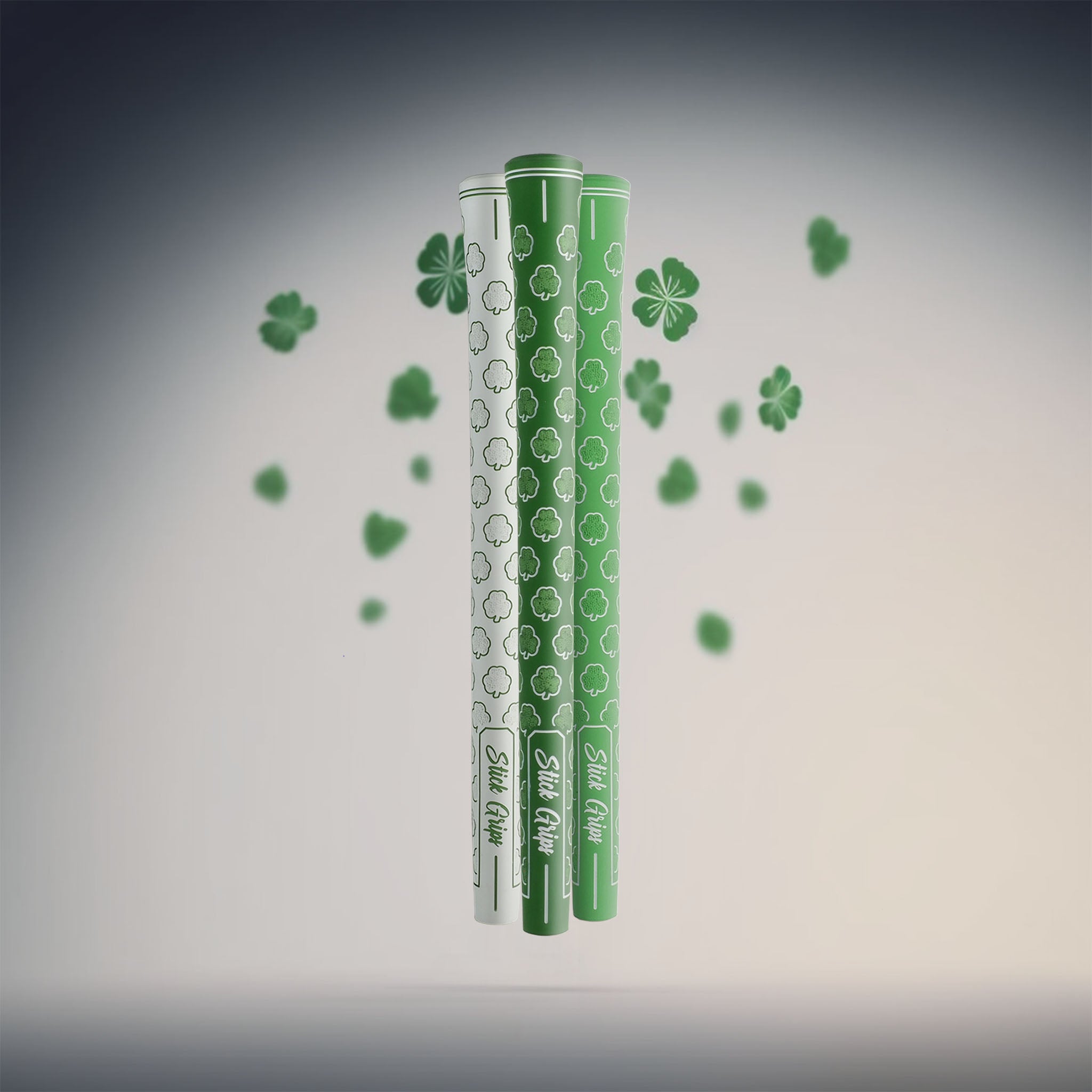 Regular price
$13.49 USD
Sale price
$10.11 USD
Unit price
per